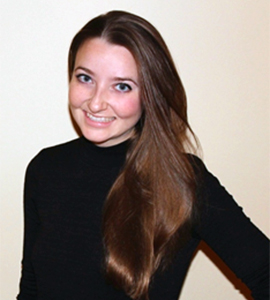 [ Bachelor's of Kinesiologist BKin, Master of Science in Physical Therapy MScPT ]
Cassandra Travlos was born and raised on the North Shore, living in West Vancouver for most of her life. In 2014, she graduated from the University of British Columbia with a Bachelor's of Kinesiology (BKin), where she developed a passion for human movement and the diagnosis and treatment of musculoskeletal issues.
Since then, Cassandra has achieved a Master of Science in Physical Therapy (MScPT) from Queen's University in Kingston, Ontario. From her experiences Cassandra has developed a focus on manual therapy and exercise-based treatment, giving her clients a well-rounded and client-centered approach to maximizing recovery.
.